We've done the work so you don't have to.
The latest & greatest tips, tricks, and tools delivered directly to you monthly.
We are passionate about providing you with the most efficient tools to manage your volunteers, programs, and events. This is why every month CERVIS Administrators receive time-saving tips, new features, and links to video-tutorials and recent webinars directly in their inbox.
Links to all of our recent emails are found below. Each month is designed to be quick and concise, but brimming with tools and tips that are guaranteed to impact your use of the system.
Simply click, and enjoy!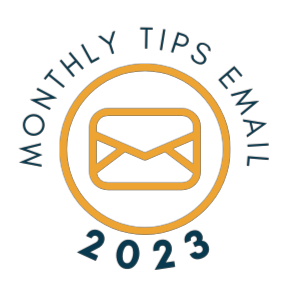 ---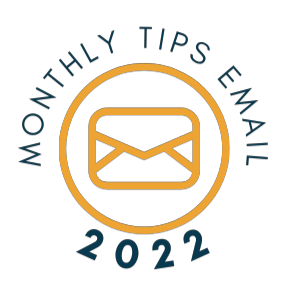 ---
Not receiving our monthly emails in your inbox? You can! Simply CLICK HERE to ensure you are included on our list.